Visionary adventures in science fiction, based on cutting-edge science
The Rainbow Virus, Second Edition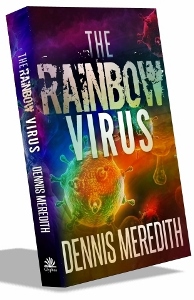 It's the weirdest bioterrorism attack ever!
Wormholes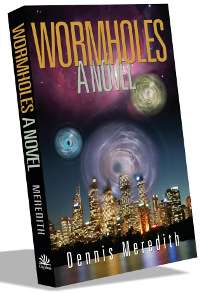 Something is devouring Earth. . .
Solomon's Freedom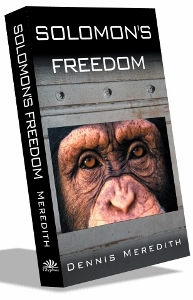 Can they take his heart if he has a soul?

The Cerulean's Secret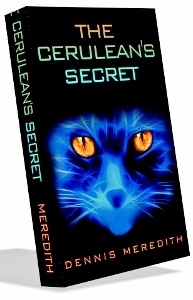 It's the year 2050. The most beautiful cat in history has been stolen!
The Happy Chip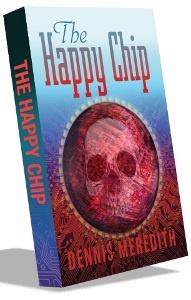 You feel ecstatic! Until you kill yourself.

The Neuromorphs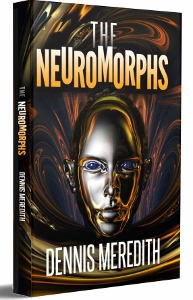 The robots were good. The humans were evil.

Mythicals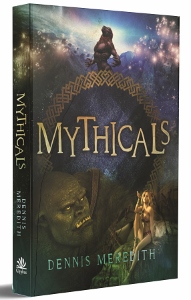 They're real!
Fairies, pixies, trolls, werewolves, ogres, goblins . . .